Mature Young Adult Contemporary Romance
Release day: May 10, 2019
Goodreads: http://bit.ly/2TwSsER
#Free with #KindleUnlimited
Before I say anything, know I love Ginger and all her work. My fave book is still Blindness and the whole Waiting on the Sidelines series. I feel love for!!
The style is always similar and there is always at least one huge twist. This book started out so slow. You really get the character of Lily and feel for her situation. Her parents were killed and she is sent to stay with her only cousin Alice. The part of Alice that is overlooked is her mental state. She is nuts! and not at all loving. I adored her husband Collin because he was genuine and in the end was the only champion for Lily.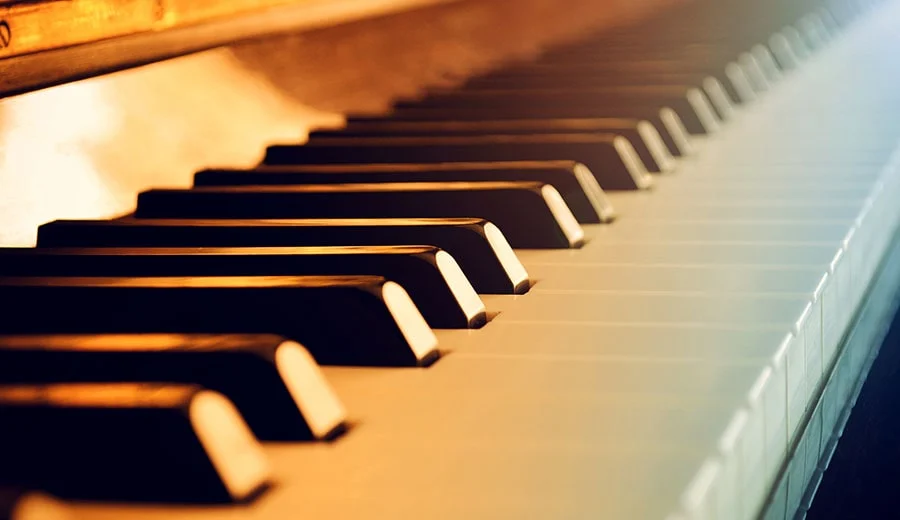 This book is set in Chicago (Cubs, just saying there is some snow in here too) and in a high school setting. Lily goes with her cousin for an interview and meets Henry and his adopted Mother. She is a big rich, wealthy and powerful B*tch Enough said. Henry is complex, moody and somehow shows he is generous with his credit card.
Lily sees this piano in Elena's home and shows interest. Believe me it is shocking that Elena offers to teach her. What is more shocking is that Lily is great. I mean she starts off with FIRE. She learns fast and becomes scholarship material.
Please read this book! I dragged it out, because there are NBA playoffs. Last night I wanted to leave it at 80% and then I just couldn't do it. The last 20% of this book had me shaking my head a few times. WOW mini mind blowing scenes, I tell you this is where the angst arrives.
—
from BRED By Ginger Scott
A coming-of-age love story inspired by Great Expectations
(Copyright Ginger Scott, 2019)
"You aren't just the sum of Elena's decisions, Henry. You're more."
 "You can't be too careful in our world though, you know. One foolish decision could send you toppling down to the bottom of the ladder. Nobody ever makes the climb back up to where they were. Not if you let another person weigh you down."
Elena says
But Henry is nothing like me. He's broken in a different way, and he doesn't feel things like pressure or guilt. That much I know. He barely feels at all.
Ginger Scott is an Amazon-bestselling and Goodreads Choice Award-nominated author of several young and new adult romances, including Waiting on the Sidelines, Going Long, The Hail Mary, Blindness, How We Deal With Gravity, This Is Falling, You and Everything After, The Girl I Was Before, Wild Reckless, Wicked Restless, In Your Dreams, The Hard Count, Hold My Breath, A Boy Like You, A Girl Like Me, Memphis and Cry Baby.
A sucker for a good romance, Ginger's other passion is sports, and she often blends the two in her stories. (She's also a sucker for a hot quarterback, catcher, pitcher, point guard…the list goes on.) Ginger has been writing and editing for newspapers, magazines and blogs for more than 15 years. She has told the stories of Olympians, politicians, actors, scientists, cowboys, criminals and towns. For more on her and her work, visit her website at http://www.littlemisswrite.com.
When she's not writing, the odds are high that she's somewhere near a baseball diamond, either watching her son field pop flies like Bryce Harper or cheering on her favorite baseball team, the Arizona Diamondbacks. Ginger lives in Arizona and is married to her college sweetheart whom she met at ASU (fork 'em, Devils).
Social Media Links:
Facebook Page: https://www.facebook.com/GingerScottAuthor
Twitter: @TheGingerScott
Pinterest: http://www.pinterest.com/thegingerscott/
YouTube: https://www.youtube.com/user/GingerScottAuthor
Google: https://plus.google.com/u/0/+GingerScottAuthor/posts
Goodreads: https://www.goodreads.com/GingerScott
Website: http://www.littlemisswrite.com